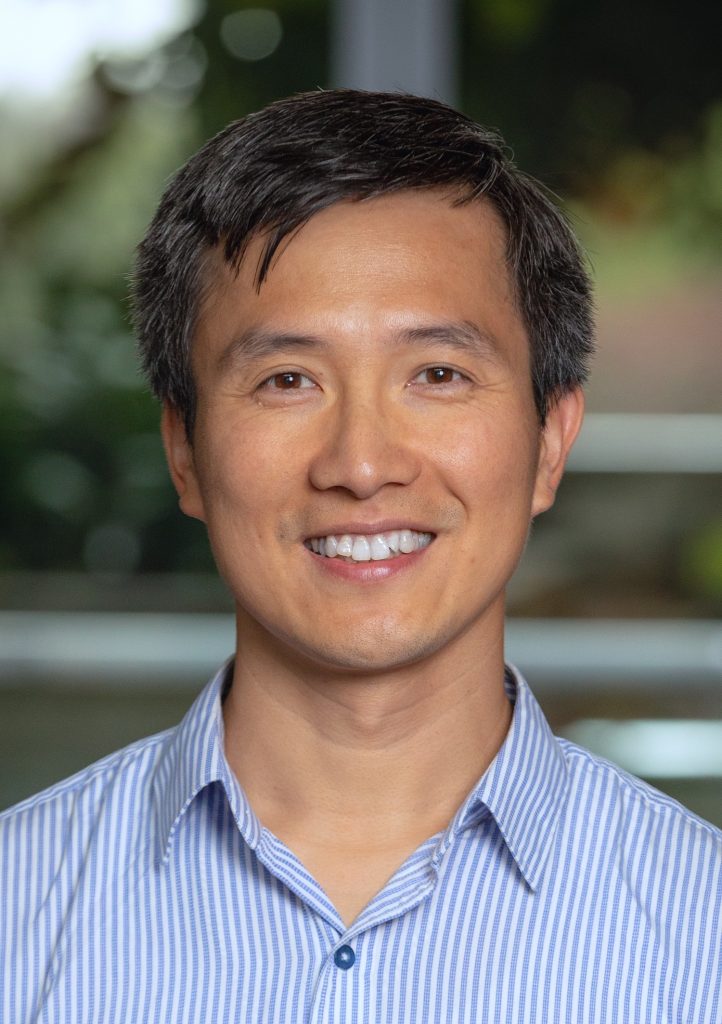 Assistant Professor, University of California San Diego
Department of Electrical and Computer Engineering
9500 Gilman Drive, MC 0407
FAH, Room 2402
La Jolla, CA 92093-0407
Email: hanhphuc@ucsd.edu
Tel: ‭(858) 246-5337‬
Prospective Students
Current or admitted UCSD students interested in joining the iPower3Es group should contact Prof. Le.
Students interested in applying to UCSD for graduate study can find additional information at ECE Graduate Admissions.
If you are very interested and confident in fitting the group, feel free to contact the professor directly. Be patient – your inquiry will be answered timely.
Prof. Le's meeting calendar