News
03/2020 – The iPower3Es group virtualizes 95% of our research operations because of COVID-19.

This is a new challenge for us, but it also gives us a great opportunity to optimize our work a lot better with remote designing, testing, and reporting.
We are still moving ahead as fast as we can with our interesting projects.

02/2020 – Prof. Le is invited to gives a talk on "Next-Generation Circuit Architectures for Power-Supply on Chip" at Forum 5: Power Management as an Enabler of Future SoC's at the 2020 ISSCC.
01/2020 – Manh Truong is the first UCSD undergrad to join our group. Welcome, Manh! We believe you can both learn a lot and help us with some projects here.
12/2019 – All the current members of the group have finally arrived in San Diego, including Tirtho! We are ready to take on new exciting challenges in 2020.
11/2019 – Roger and Miquel's work on a new compact hybrid converter that supports ~2000X voltage conversion ratios from 1V-3V input to 1kV-5kV output for soft robots has been accepted to APEC 2020. Congrats, Roger and Miquel!
11/2019 – Casey's work on a new integrated hybrid converter for smart cable solution, published at ISSCC, has been invited and accepted to JSSC. Congrats, Casey!

It is indeed rare to see an integrated converter paper that has a complete set of new topology, practical application, smart use of parasitics in the environment, and compliance with EMC standard requirements!

10/2019 – Most of the group members finally arrive at UCSD. 
09/2019 – A new lab is being built up with nice cubicles, height-adjustable desks, and a "Reconfigurable" meeting room.
09/2019 – Our first paper on the MIH converter family is published in the IEEE Transactions on Industry Applications. Congrats, Gabsu!
Welcome to iPower3Es

Our research mission is to address challenges in co-optimizing efficiency and size with performance in different electronic systems and applications, including:
High-performance computing and data centers
Robots: futuristic ones
Mobile and automotive devices
DC-houses and DC-buildings
Low-power biomedical implants
Internet of Things (IoTs)
Team

Our team combines individuals who love what we are doing for future energy-efficient electronics systems. We strongly support diversity in our group, department, and school where creativity is fostered together with a strong work ethic. And also very importantly, we have fun.
We are always looking for good team members. Outstanding and self-motivated students interested in joining the iPower3Es group are recommended to contact Prof. Le directly.
Sponsors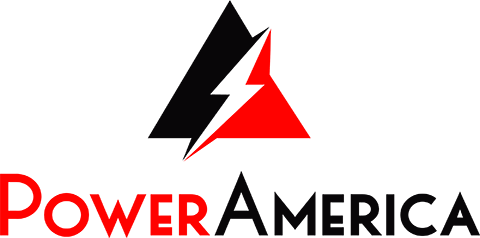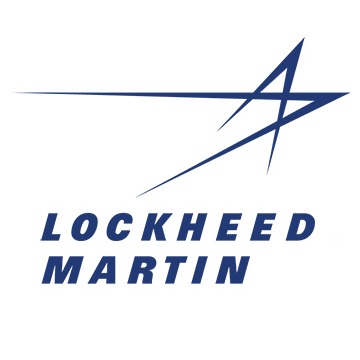 2019-09-12