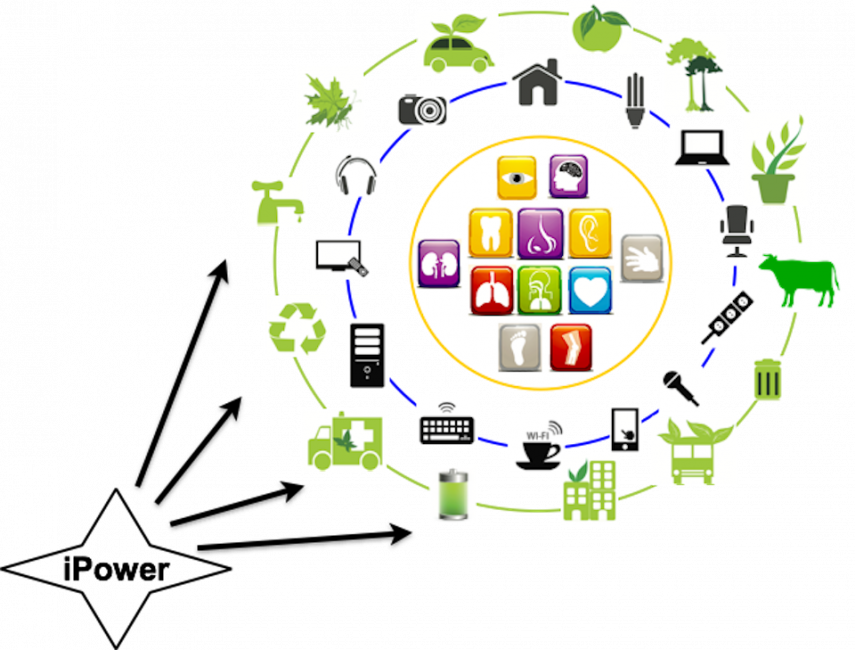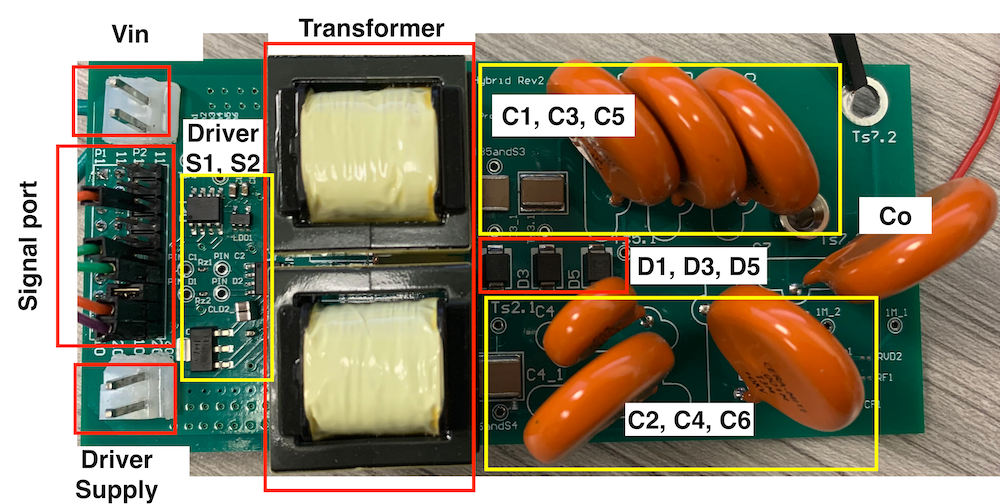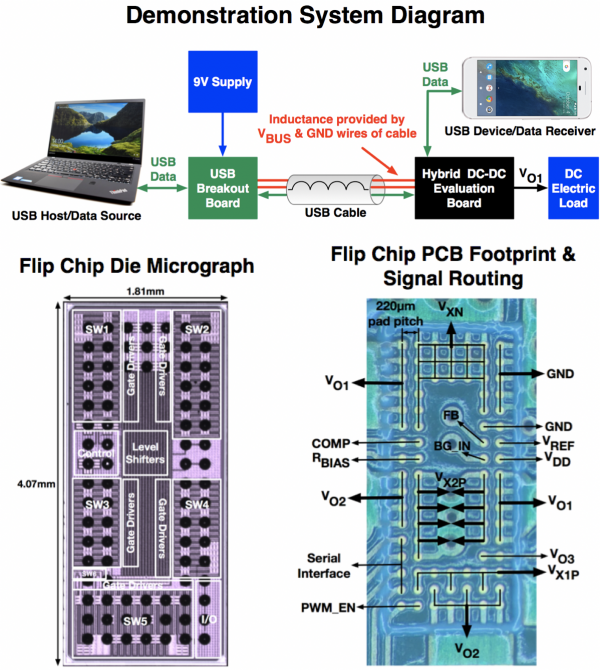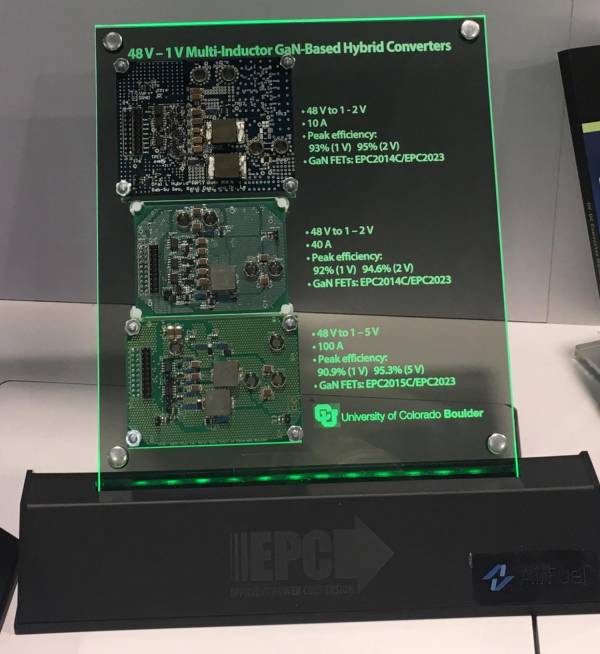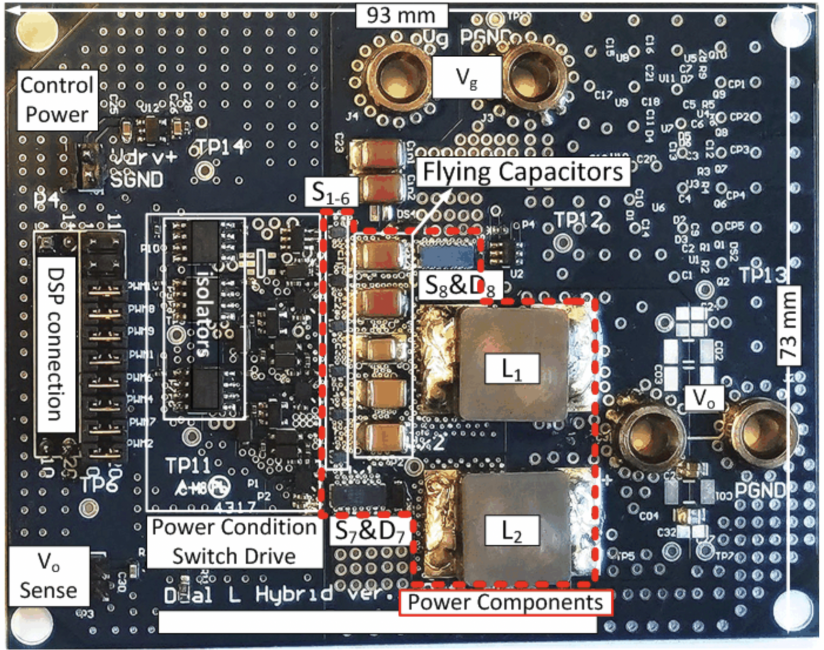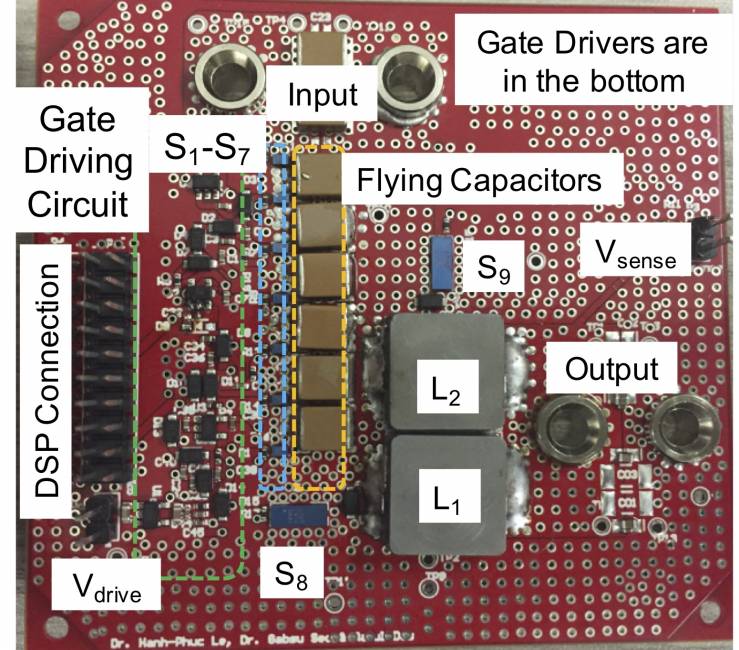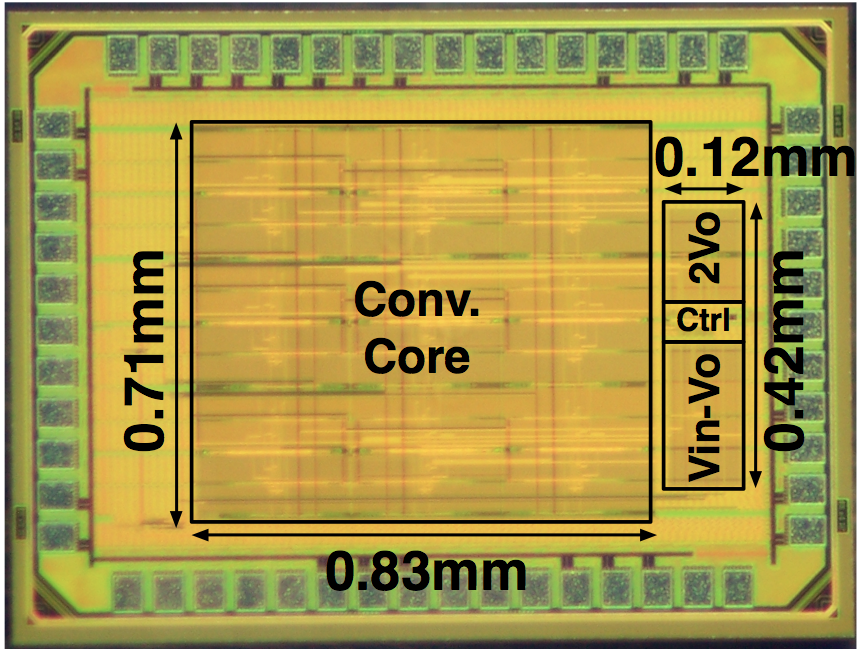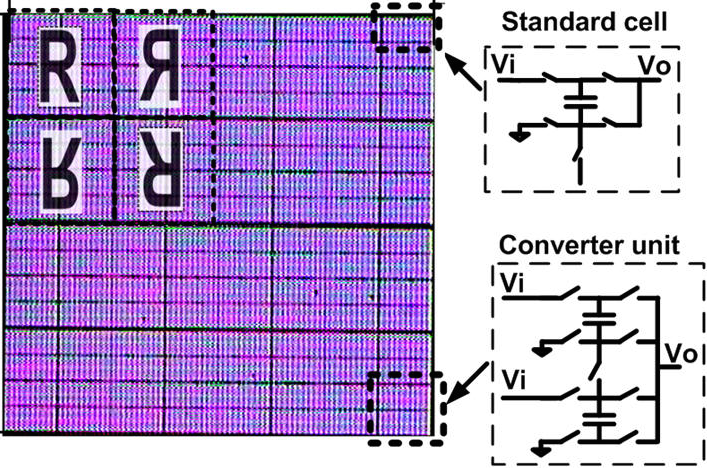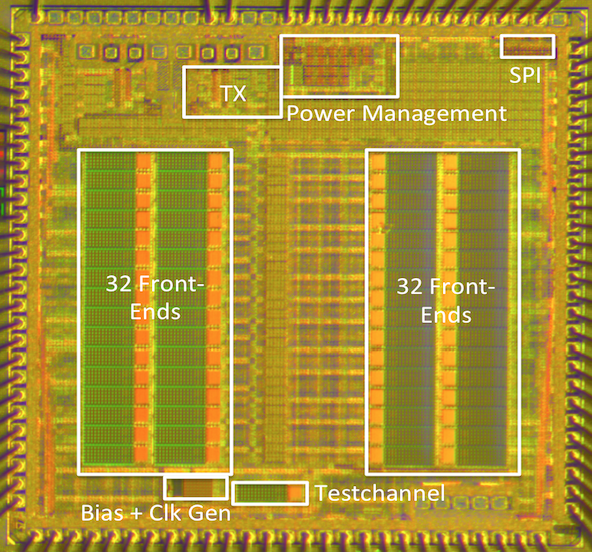 Latest News
06/2021 – Roger and Hieu are interning at TI and Intel this Summer. Great learning opportunities for them. Congrats!
04/2021 – Jonah Soong, a freshman in Computer Engineering, joins our group for research exploration. Welcome, Jonah!
01/2021 – Prof. Le is awarded a prestigious NSF CAREER award for his research in Next-Generation Integrated Hybrid DC-DC Converters for Future More-DC World. Congratulations to Prof. Le and the iPower3Es group!
01/2021 – A quick description of our project funded by Qualcomm Innovation Fellowship, covered on the Department of Computer Science and Engineering website.
01/2021 – Happy New Year, everyone! We are looking forward to a new year with a lot more research updates and good news!
10/2020 – Our paper "Low power PMIC with two hybrid converters for TEG application application" that reflects our recent collaboration with BKIC of HUST, Vietnam, and NICE of KAIST, Korea, is accepted for presentation at the 2020 IEEE Asia Pacific Conference on Circuits and Systems (APCCAS). Congratulations, BKIC team and Hieu!
09/2020 – After exactly one year of being at UCSD, we are now part of 3 renowned research centers, the Semiconductor Research Centers (SRC), the UCSD's Center for Wireless Communications, and the Center for Machine-Integrated Computing and Security.

We look forward to more collaborations and creating more innovations with all our industry partners and supporters. Thank you so much!

09/2020 – Fresh TCAS-I paper, entitled "Power Management IC With a Three-Phase Cold Self-Start For Thermoelectric Generators," Hieu and I co-author in a collaboration with the BKIC Group at HUST, Vietnam. Congratulations Hieu and BKIC!
Research Mission

Our research mission is to address challenges in co-optimizing efficiency and size with performance in different electronic systems and applications, including:
High-performance computing and data centers
Mobile and automotive devices
Robots: futuristic ones
Communication systems
DC-houses and DC-buildings
Low-power biomedical implants
Internet of Things (IoTs)
Team

We are always looking for good team members. Outstanding and self-motivated students interested in joining the iPower3Es group are recommended to contact Prof. Le directly.
Our team combines individuals who love what we are doing for future energy-efficient electronics systems. We strongly support diversity in our group, department, and school where creativity is fostered together with a strong work ethic. And also very importantly, we have fun.
Sponsors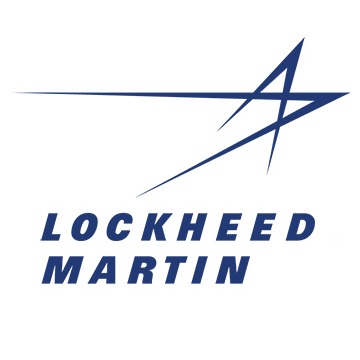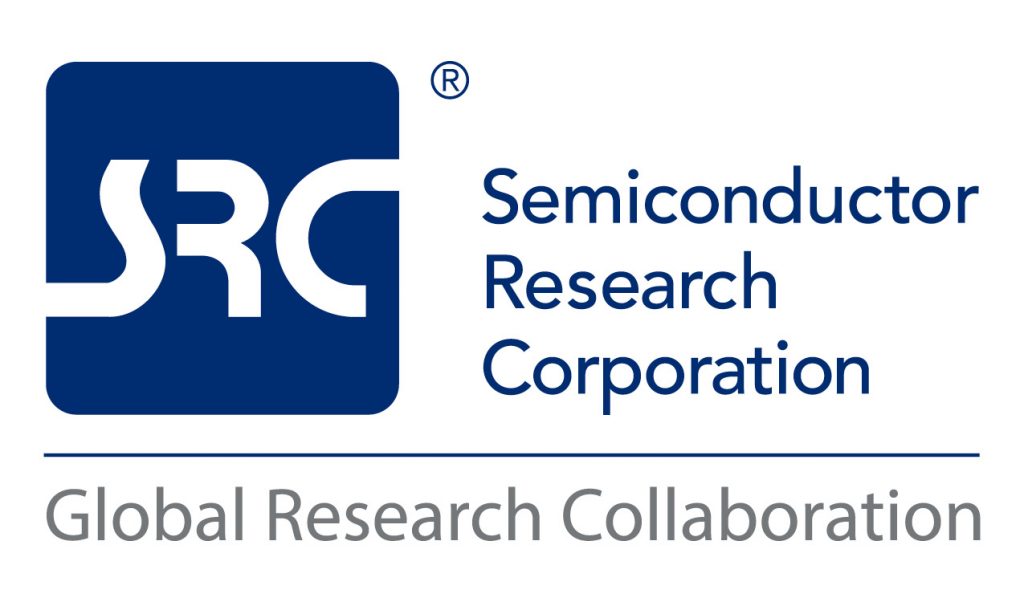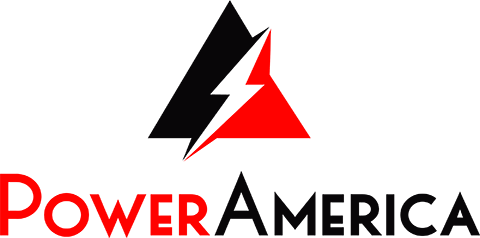 Research Center Participations
2019-09-12