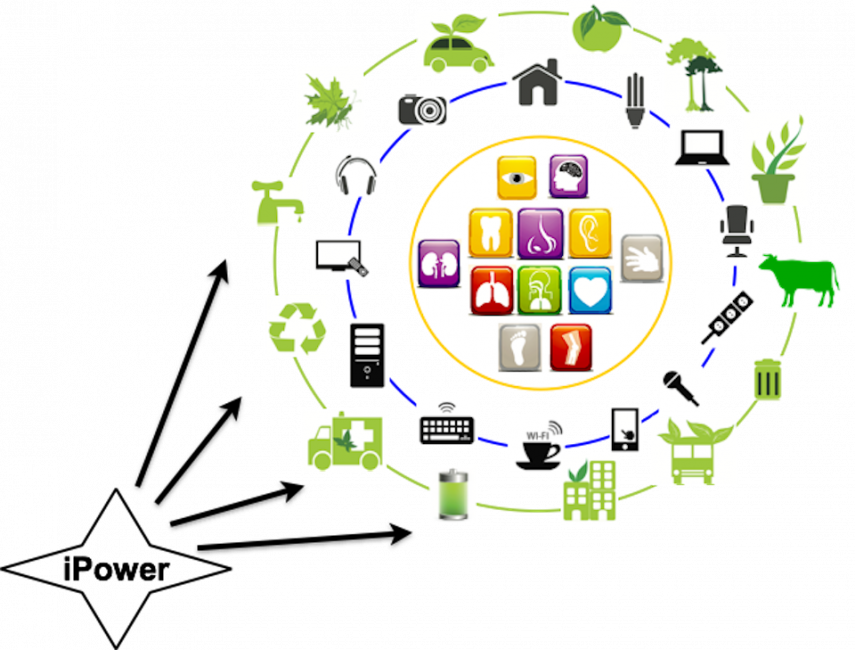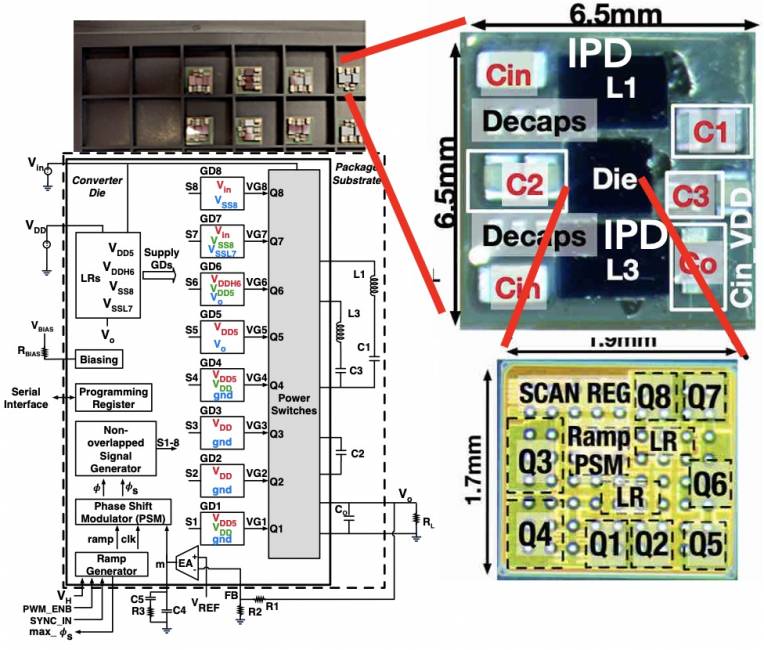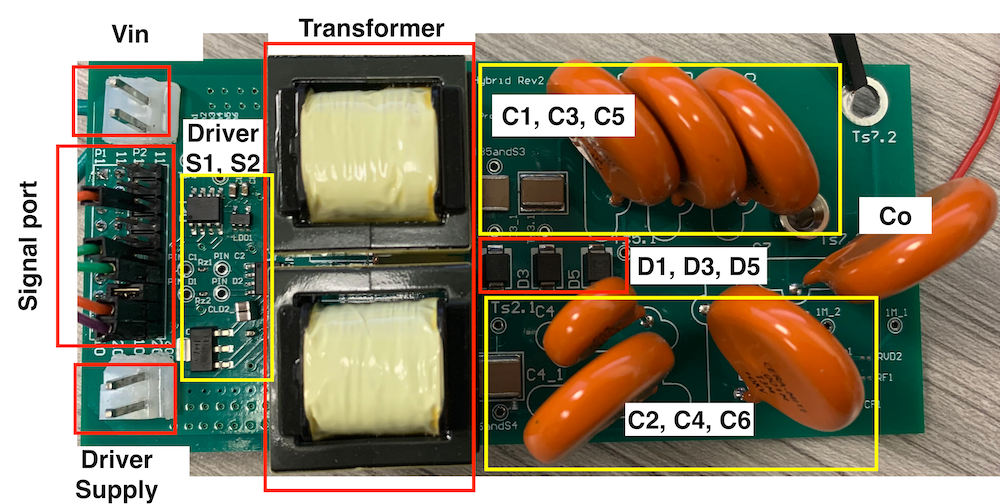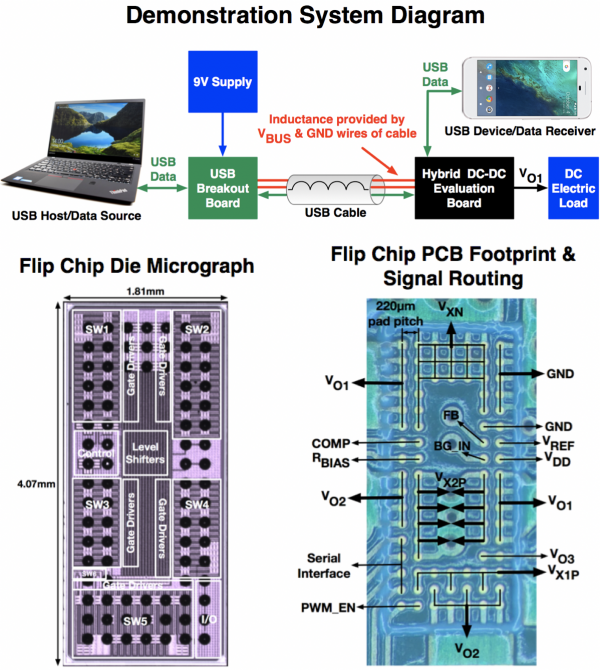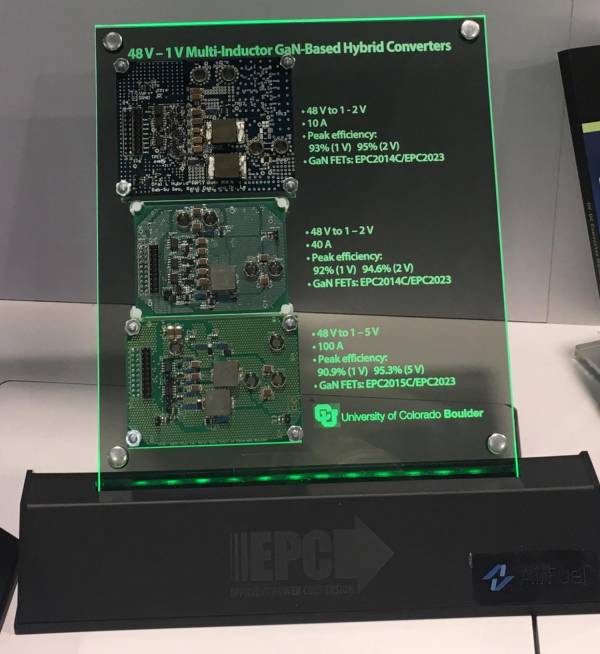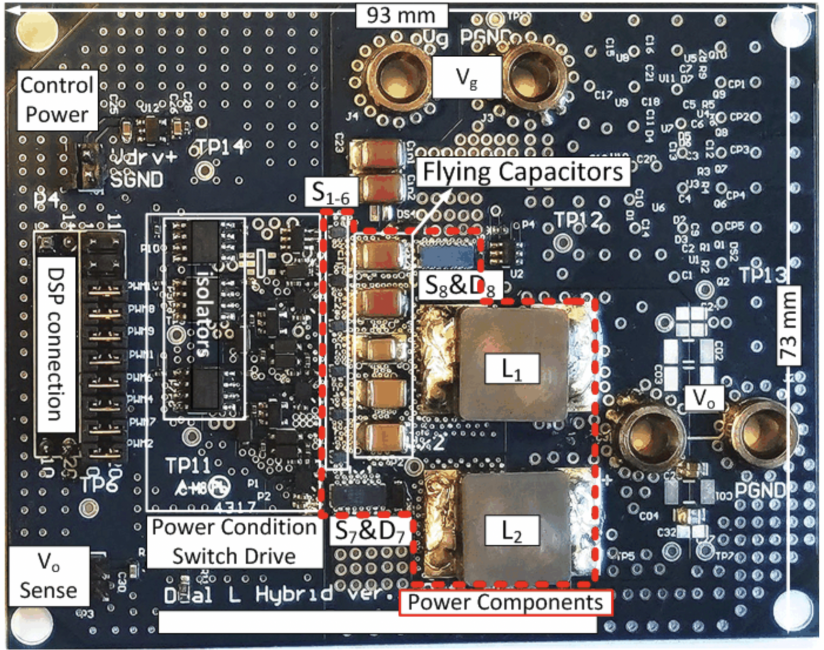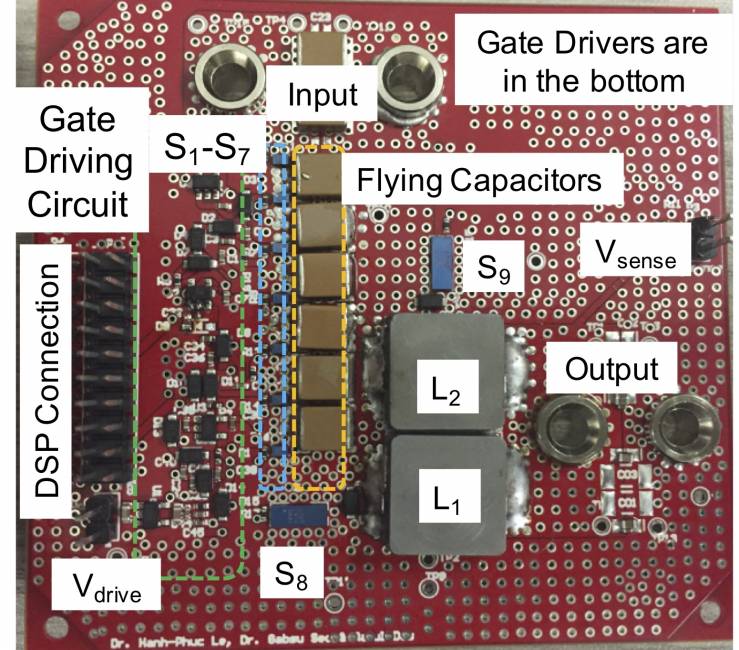 Latest News
11/2022 – We are excited to have completely moved to Franklin Antonio Hall, a fantastic new building designed for collaborative research, active learning, and technology transfer. You are welcome to visit us here on the second floor!

Stay tuned for our new photos and updates.

10/2022 – Roger, Ratul, and Hieu are the leads on 3 papers accepted for lecture presentation at APEC 2023, on innovative power converter topologies, circuits, and control of 3 different hybrid converters.

Congratulations, Roger, Ratul, and Hieu! This is a significant contribution to a very good year for iPower3Es!

10/2022 – Casey leads a large group of IC students at iPower3Es in a paper accepted to ISSCC 2023 on a first-ever heterogeneously integrated vertical power delivery architecture for high-performance computing.

This project is in close collaboration with Murata Silicon Capacitor group in France.
Big congratulations to the whole team for this remarkable (and to-be-very-influential) achievement!

10/2022 – Casey has his own paper accepted to ISSCC 2023 on a novel Single-Inductor Multi-Stage (SIMS) converter. Congratulations, Casey! There cannot be a better achievement before graduation.

Casey sets an ISSCC record in the group that guarantees a big reward (by Prof. Le) for whoever can break it.

09/2022 – Hai-Nam Vu joins the group for Ph.D. after his work at Mobility, Logistics & Automotive Technology Research Centre, Brussel, Belgium, and M.S. study at Soongsil University, South Korea. Welcome, Hai-Nam!
09/2022 – Jacob Lopez and Spencer Chang came back to the group after their internships, but now as M.S. students. Welcome back, Spencer and Jacob!
Research Mission

Our research mission is to address challenges in co-optimizing efficiency and size with performance in different electronic systems and applications, including:
High-performance computing and data centers
Mobile and automotive devices
Robots: futuristic ones
Communication systems
DC-houses and DC-buildings
Low-power biomedical implants
Internet of Things (IoTs)
Team

We are always looking for good team members. Outstanding and self-motivated students interested in joining the iPower3Es group are recommended to contact Prof. Le directly.
Our team combines individuals who love what we are doing for future energy-efficient electronics systems. We strongly support diversity in our group, department, and school where creativity is fostered together with a strong work ethic. And also very importantly, we have fun.
Sponsors
Research Center Participations
2019-09-12