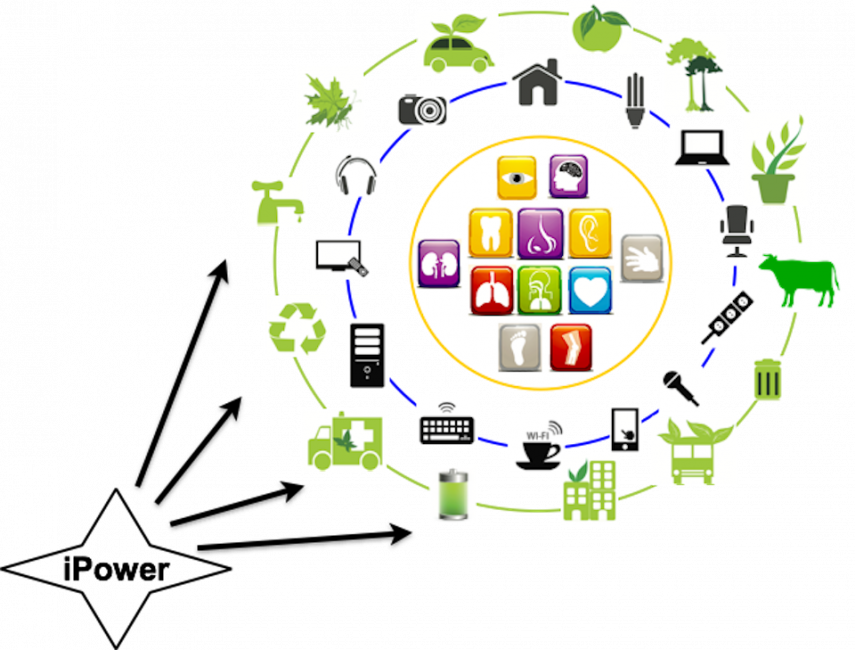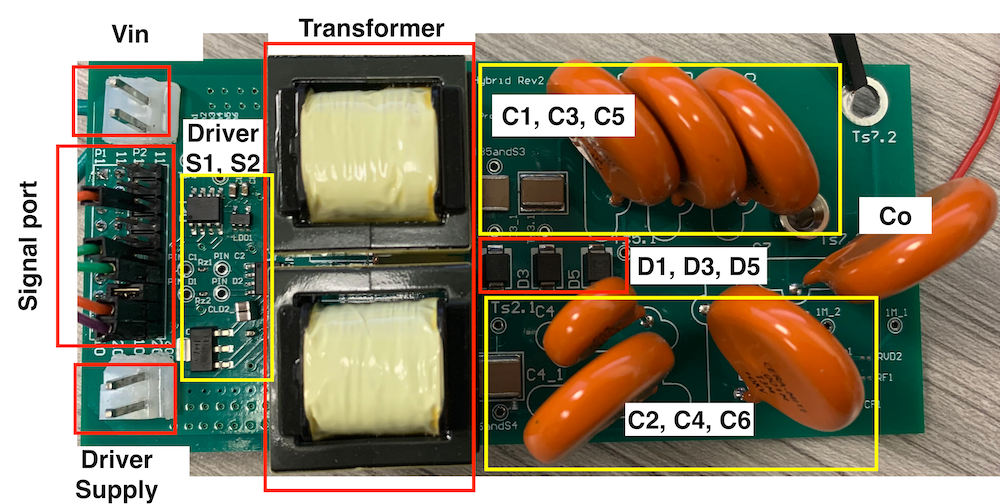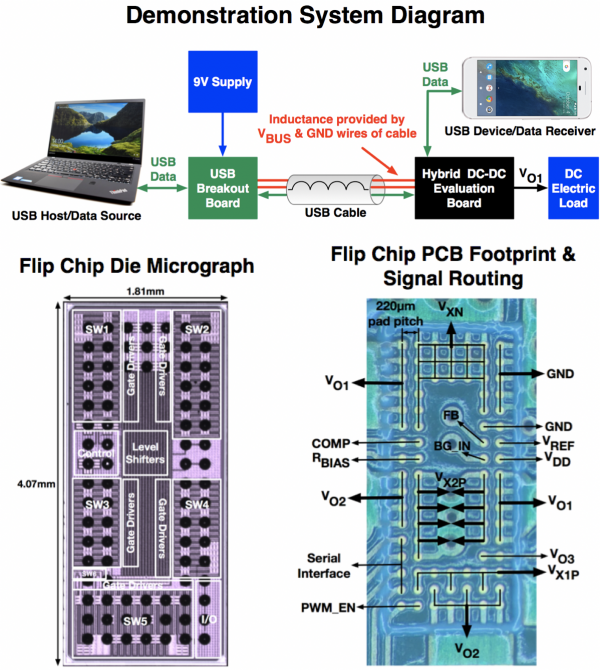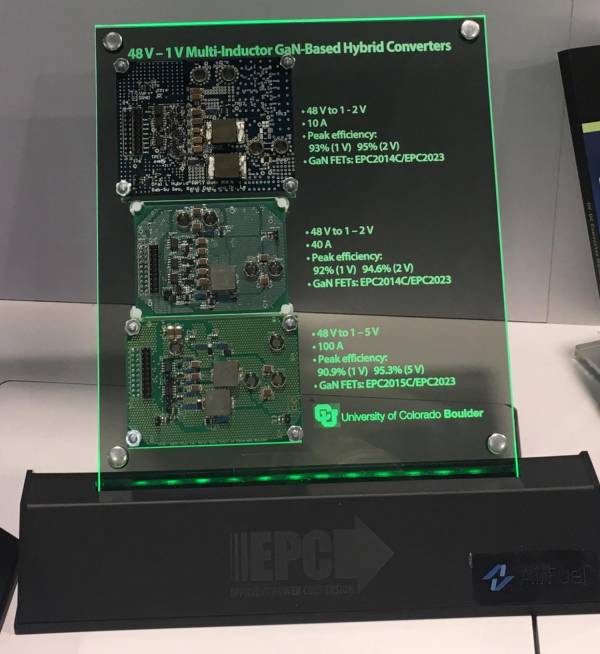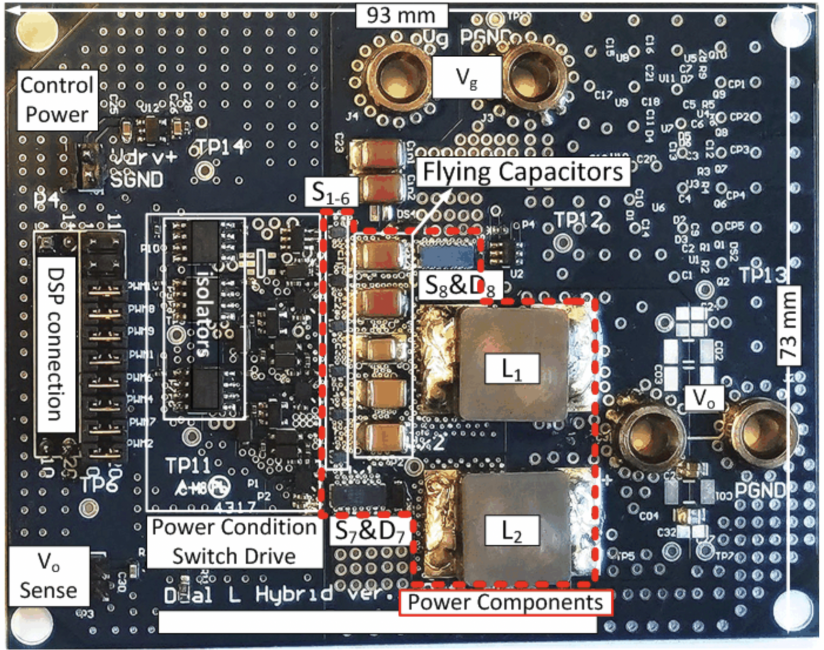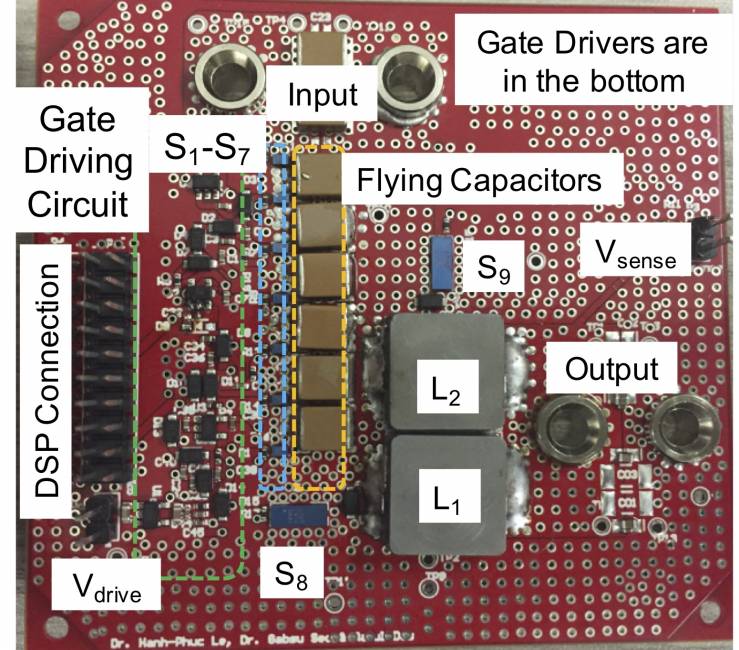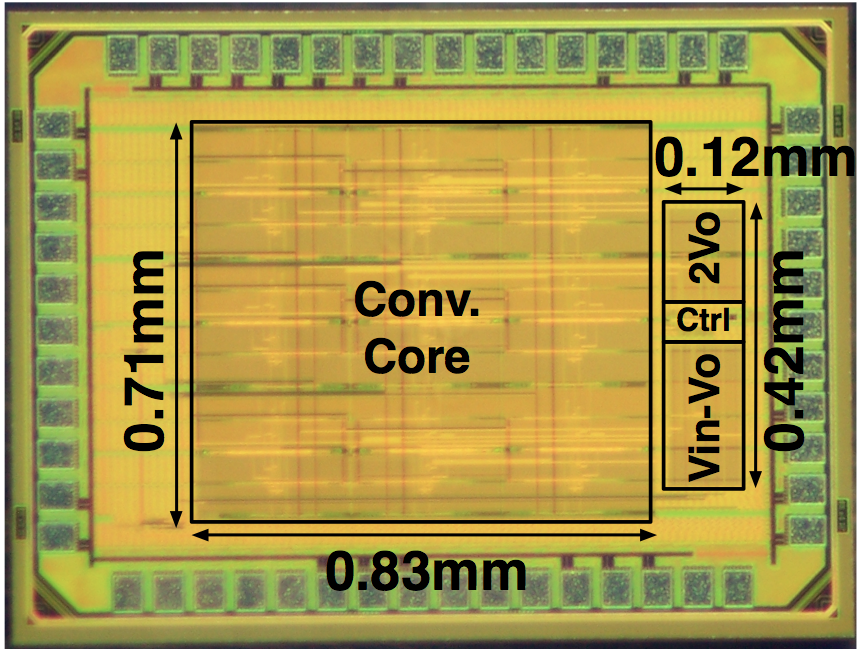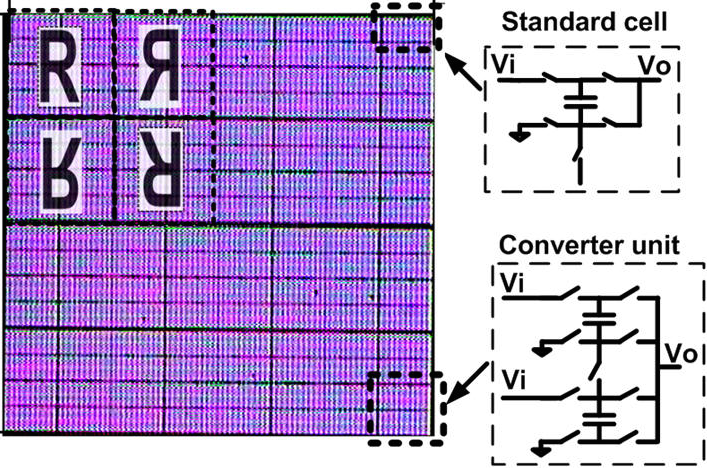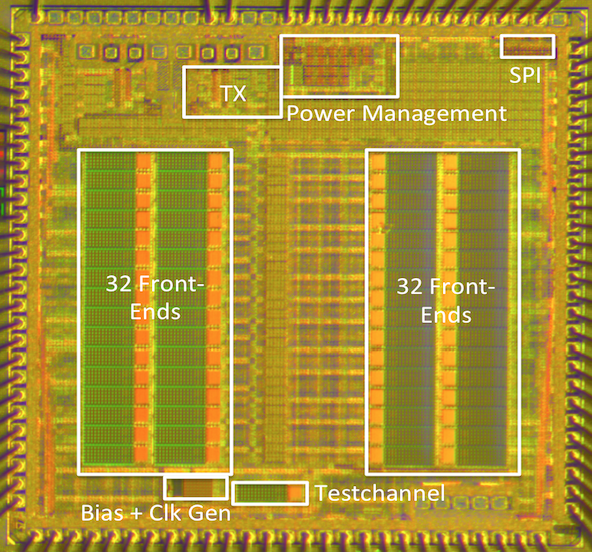 Latest News
10/2021 – Ratul has a paper accepted to COMPEL 2021 on an accurate approach to calculate and measure capacitor voltages and inductor currents in hybrid converters. Congratulations, Ratul!
09/2021 – UCSD officially joins the Power Management Integration Center as a new center site in addition to one at Dartmouth College. Prof. Le will serve as a Co-director of the Center. The focus of PMIC matches perfectly with the research direction of the iPower3Es group. Congratulations, Prof. Le and the whole group!
09/2021 – Po-Han joins our group from NYMCTU, Hsinchu, Taiwan. Welcome, Po-Han!
09/2021 – Saket joins to explore our group, from IIT Kanpur, India. Welcome, Saket!
09/2021 – Ryan Tran, an ECE undergrad, joins us to explore a new power converter for future electric motors. Welcome, Ryan!
09/2021 – Lam Tran, an ECE undergrad, joins us to explore a boost converter for LCD backlight. Welcome, Lam!
07/2021 – Jacob Lopez, an ECE undergrad, joins us to work with Ratul on a new power converter design with a novel stack structure. Welcome, Jacob!
06/2021 – Roger and Hieu are interning at TI and Intel this Summer. Great learning opportunities for them. Congrats!
05/2021 – Ratul has two papers, accepted to ECCE 2021, on innovative converters for direct AC grid-to-DC and 48VDC-to-1VDC isolated conversions. Congratulations, Ratul!
04/2021 – Jonah Soong, a freshman in Computer Engineering, joins our group for research exploration. Welcome, Jonah!
01/2021 – Prof. Le is awarded a prestigious NSF CAREER award for his research in Next-Generation Integrated Hybrid DC-DC Converters for Future More-DC World. Congratulations to Prof. Le and the iPower3Es group!
Research Mission

Our research mission is to address challenges in co-optimizing efficiency and size with performance in different electronic systems and applications, including:
High-performance computing and data centers
Mobile and automotive devices
Robots: futuristic ones
Communication systems
DC-houses and DC-buildings
Low-power biomedical implants
Internet of Things (IoTs)
Team

We are always looking for good team members. Outstanding and self-motivated students interested in joining the iPower3Es group are recommended to contact Prof. Le directly.
Our team combines individuals who love what we are doing for future energy-efficient electronics systems. We strongly support diversity in our group, department, and school where creativity is fostered together with a strong work ethic. And also very importantly, we have fun.
Sponsors
Research Center Participations
2019-09-12