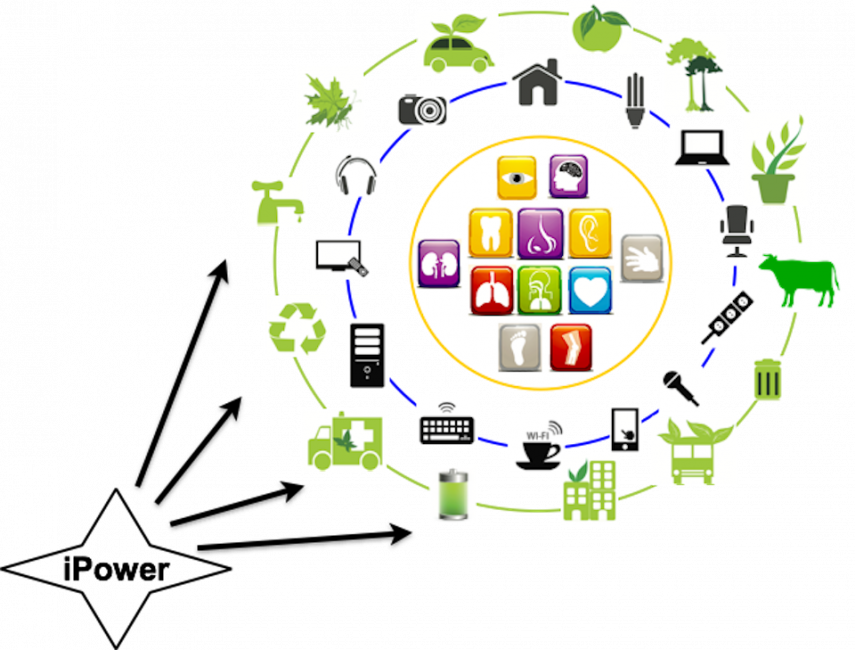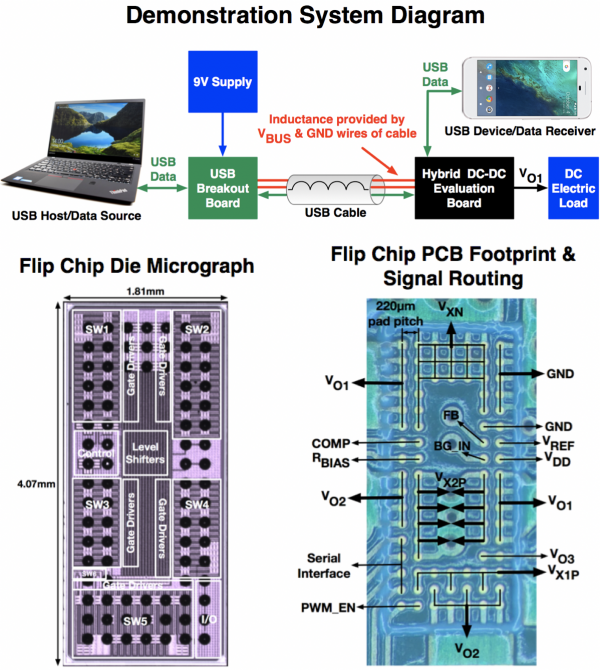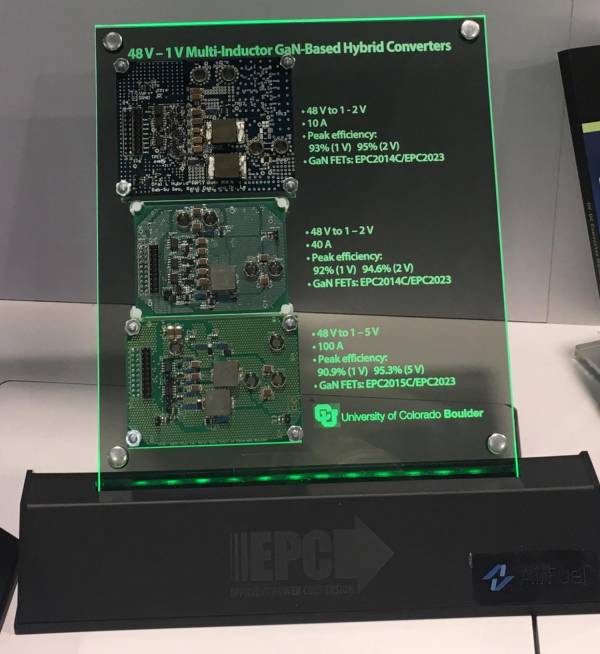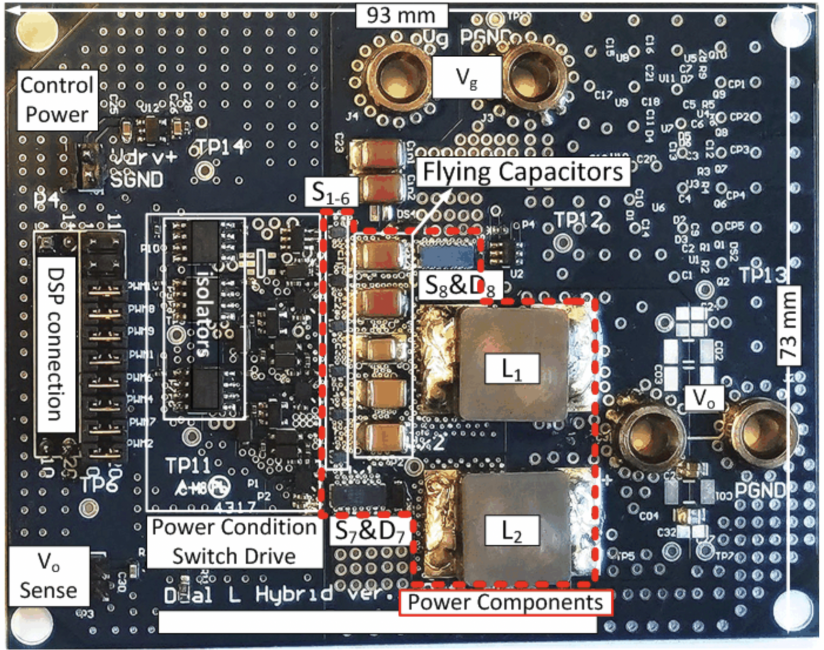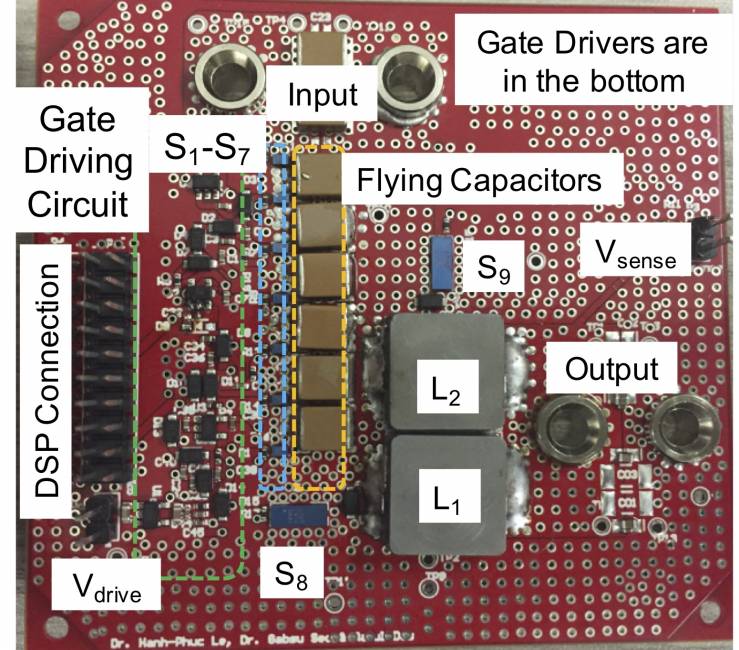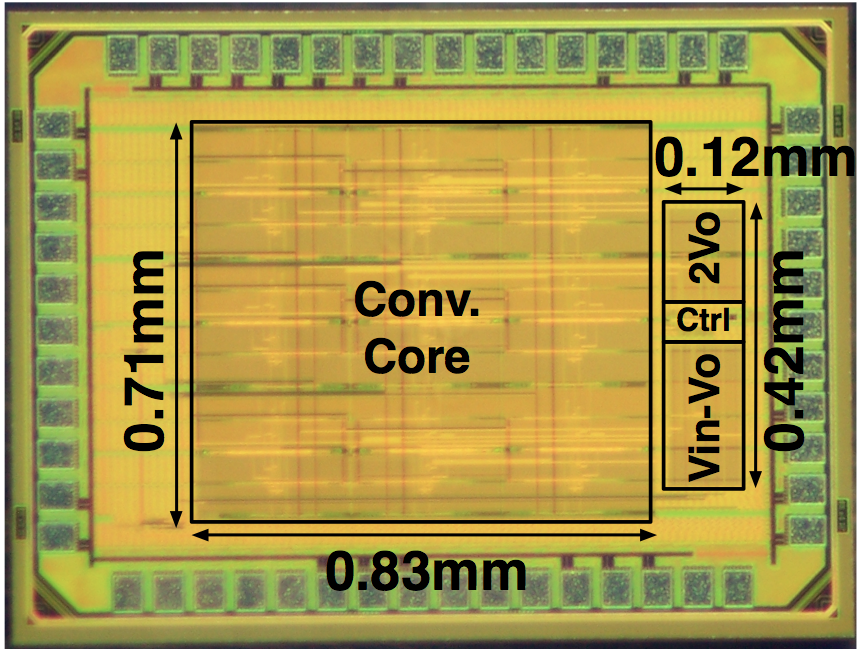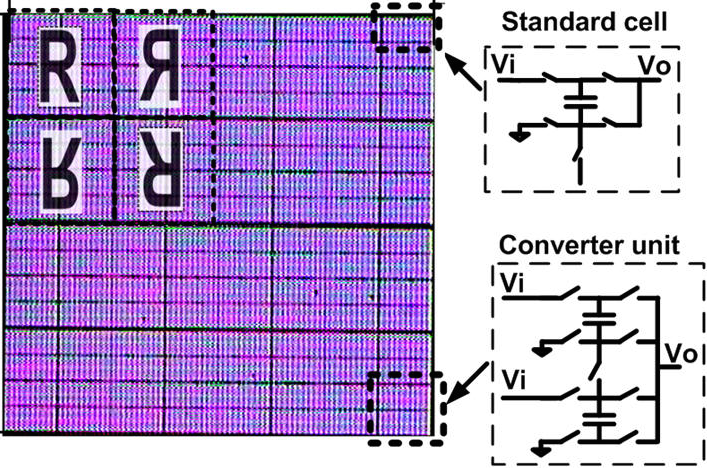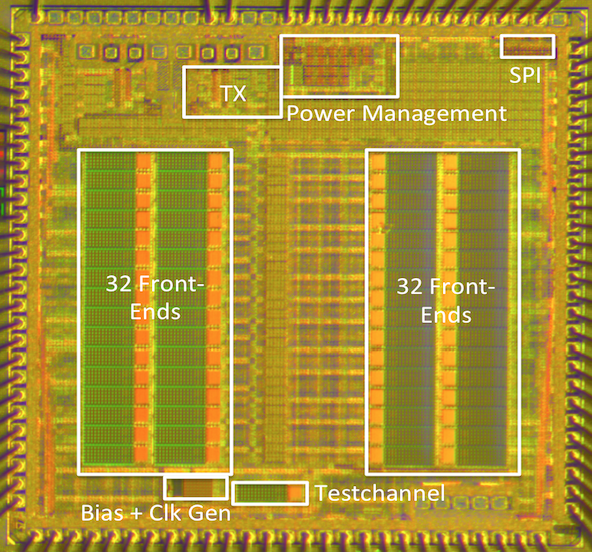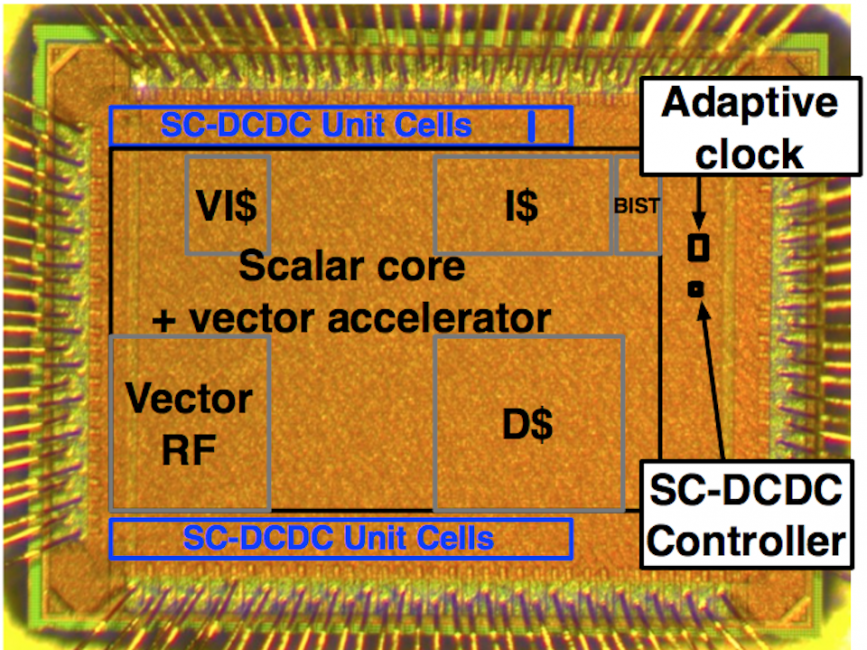 Latest News
06/2020 – Our iPower3Es group participates in AC/DC conversion research with successful tests of a new AC/DC converter! This achievement is credited to Ratul. Congratulations, Ratul!
05/2020 – We have been awarded a prestigious Defense University Research Instrumentation Program (DURIP) award to support our work in electronics for future soft robots. 
05/2020 – Tai Truong, a UCSD undergrad, joins our group to work on a project aimed to provide low-cost, sustainable power for remote areas. Welcome, Tai!
04/2020 – Prof. Le delivers a special IEEE SSCS & PELS Joint Webinar on Integrated Power Delivery and Management for High-Performance Digital Systems on Wednesday, April 22, 8:00 AM Pacific Time.
04/2020 – Our second paper of the MIH converter family, entitled "Analysis of Dual-Inductor Hybrid Converters for Extreme Conversion Ratios," is published in the IEEE Journal of Emerging and Selected Topics in Power Electronics (IEEE JESTPE). Congrats, Ratul!
03/2020 – Our project proposal, entitled "Vertical Hybrid Power Delivery for High-Performance Processors and Digital Systems," authored by Casey Hardy and Abdullah Abdulslam in collaboration with the Energy-Efficient Microsystems lab led by Prof. Patrick Mercier, has been chosen as one of the finalists at the Qualcomm Innovation Fellowship. Congratulations Casey and Abdullah!
03/2020 – The iPower3Es group virtualizes 95% of our research operations because of COVID-19.

This is a new challenge for us, but it also gives us a great opportunity to optimize our work a lot better with remote designing, testing, and reporting.
We are still moving ahead as fast as we can with our interesting projects.
Welcome to iPower3Es

Our research mission is to address challenges in co-optimizing efficiency and size with performance in different electronic systems and applications, including:
High-performance computing and data centers
Robots: futuristic ones
Mobile and automotive devices
DC-houses and DC-buildings
Low-power biomedical implants
Internet of Things (IoTs)
Team

Our team combines individuals who love what we are doing for future energy-efficient electronics systems. We strongly support diversity in our group, department, and school where creativity is fostered together with a strong work ethic. And also very importantly, we have fun.
We are always looking for good team members. Outstanding and self-motivated students interested in joining the iPower3Es group are recommended to contact Prof. Le directly.
Sponsors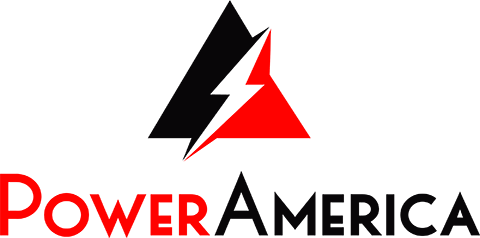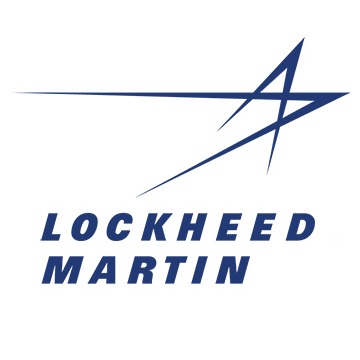 2019-09-12