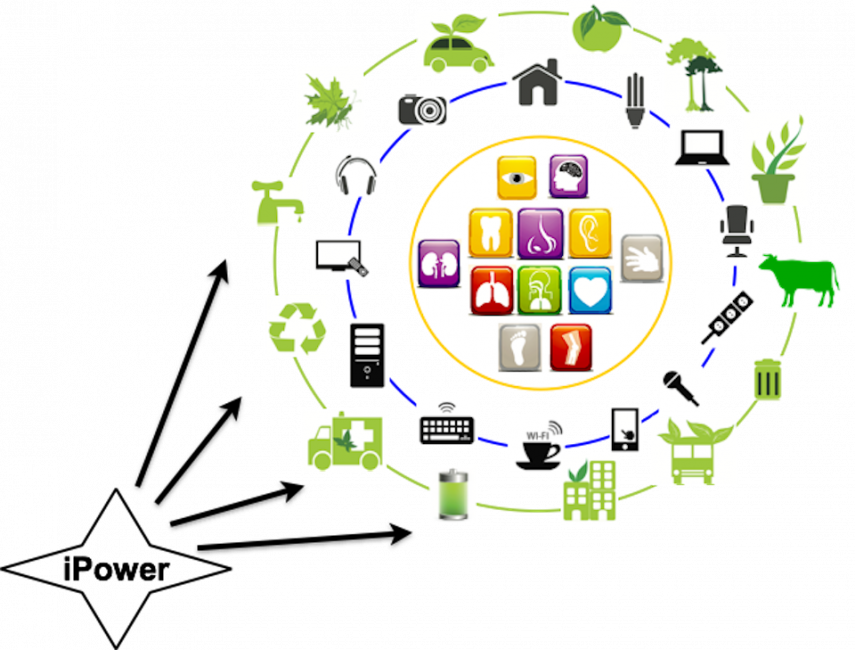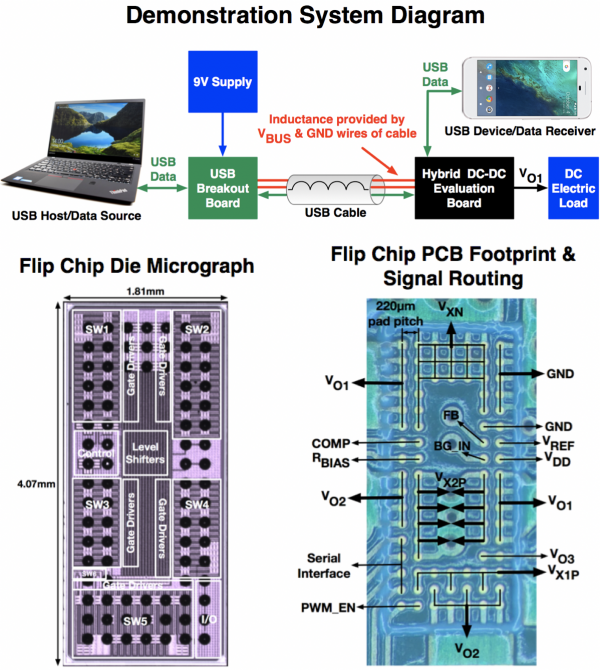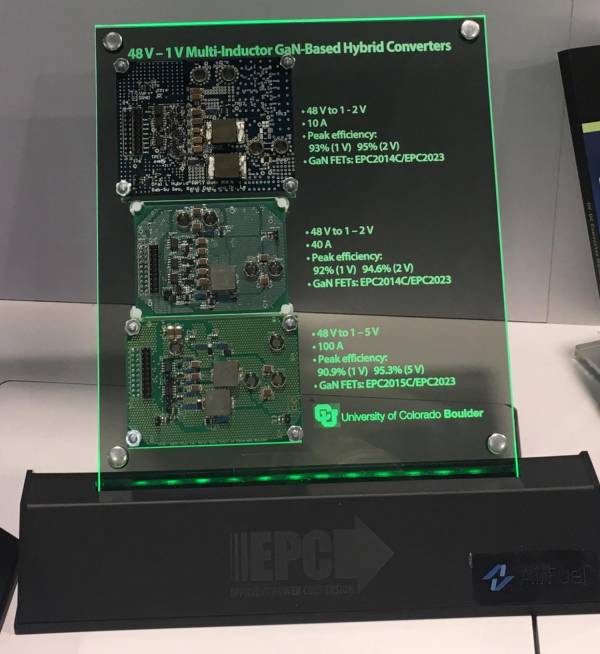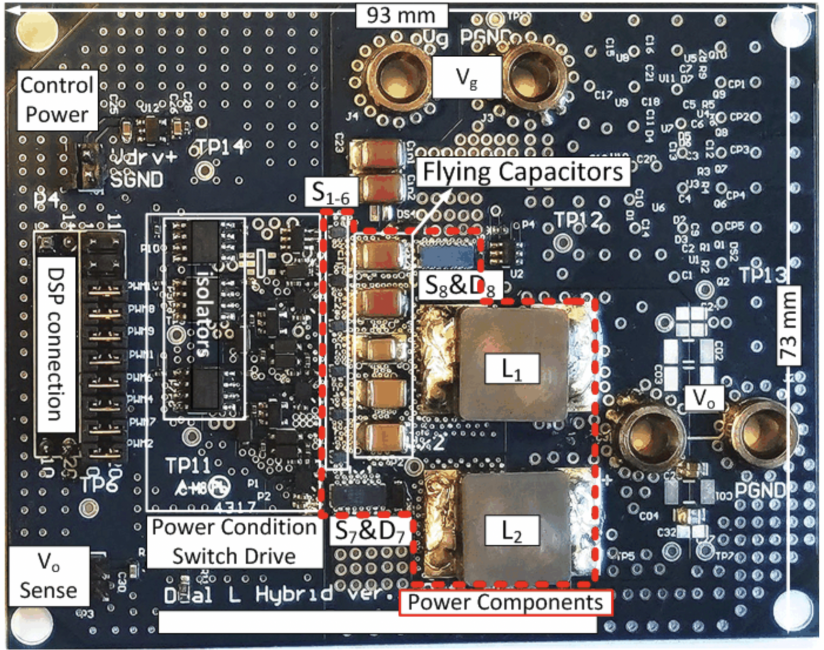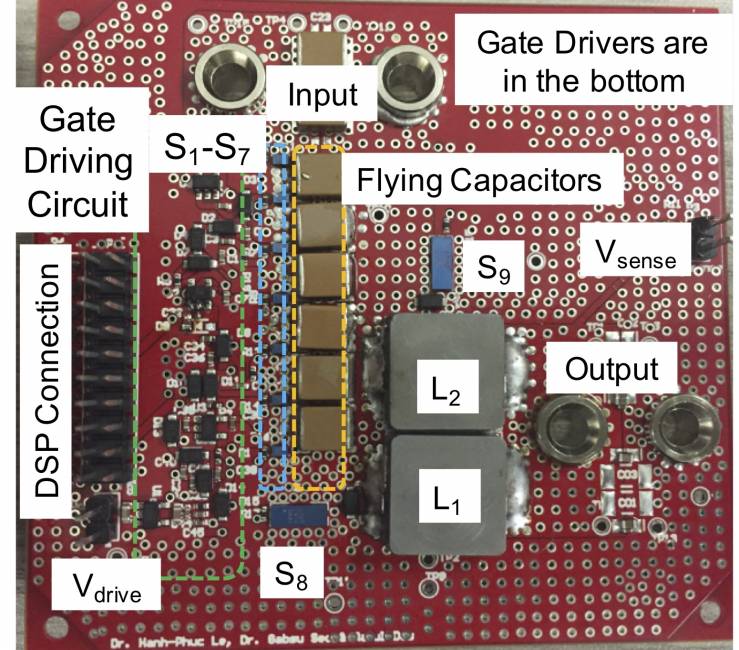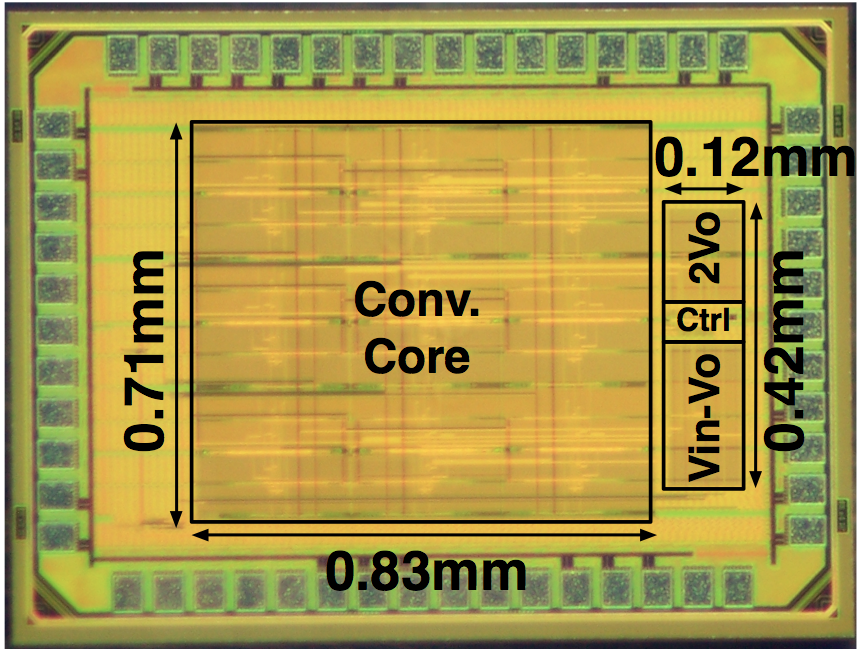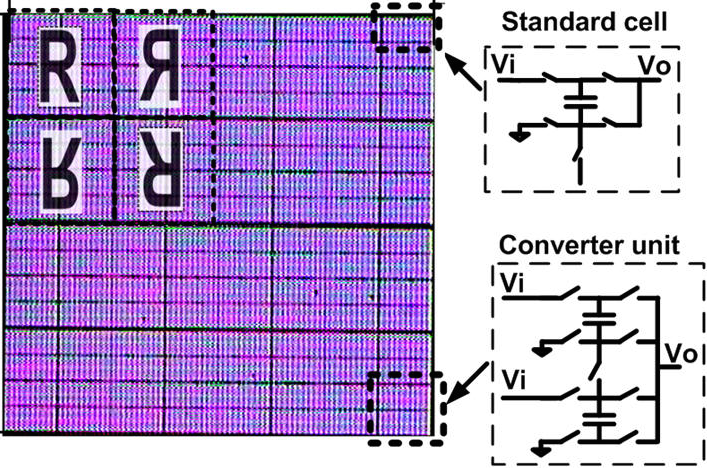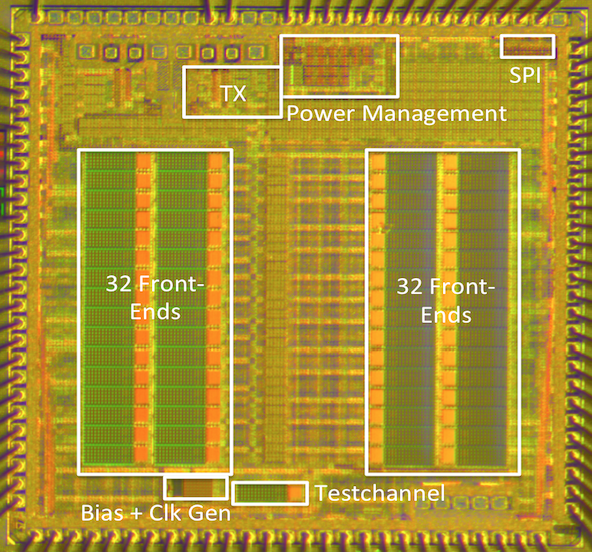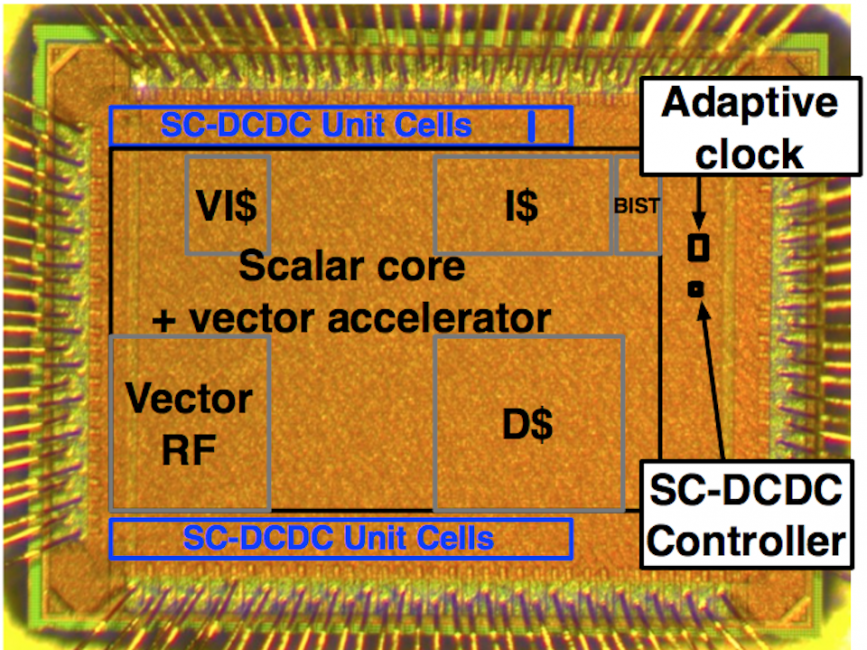 Latest News
09/2020 – Fresh TCAS-I paper, entitled "Power Management IC With a Three-Phase Cold Self-Start For Thermoelectric Generators," Hieu and I co-author in a collaboration with the BKIC Group at HUST, Vietnam. Congratulations Hieu and BKIC!
09/2020 – Hieu Minh Pham officially joins our group from HUST, Hanoi, Vietnam. Welcome, Hieu!
09/2020 – We have won the prestigious Qualcomm Innovation Fellowship to work on a novel power delivery for high-performance computing in mobile applications, in a collaboration with Prof. Patrick Mercier's group. Congratulations Casey and Abdullah!
08/2020 – Two separate research projects led by Tai and Ratul have been accepted to be presented at the ECCE Student Project Demonstration 2020. Congratulations, Tai and Ratul!
06/2020 – Our iPower3Es group participates in AC/DC conversion research with successful tests of a new AC/DC converter! This achievement is credited to Ratul. Congratulations, Ratul!
05/2020 – We have been awarded a prestigious Defense University Research Instrumentation Program (DURIP) award to support our work in electronics for future soft robots. 
05/2020 – Tai Truong, a UCSD undergrad, joins our group to work on a project aimed to provide low-cost, sustainable power for remote areas. Welcome, Tai!
04/2020 – Prof. Le delivers a special IEEE SSCS & PELS Joint Webinar on Integrated Power Delivery and Management for High-Performance Digital Systems on Wednesday, April 22, 8:00 AM Pacific Time.
Welcome to iPower3Es

Our research mission is to address challenges in co-optimizing efficiency and size with performance in different electronic systems and applications, including:
High-performance computing and data centers
Robots: futuristic ones
Mobile and automotive devices
DC-houses and DC-buildings
Low-power biomedical implants
Internet of Things (IoTs)
Team

Our team combines individuals who love what we are doing for future energy-efficient electronics systems. We strongly support diversity in our group, department, and school where creativity is fostered together with a strong work ethic. And also very importantly, we have fun.
We are always looking for good team members. Outstanding and self-motivated students interested in joining the iPower3Es group are recommended to contact Prof. Le directly.
Sponsors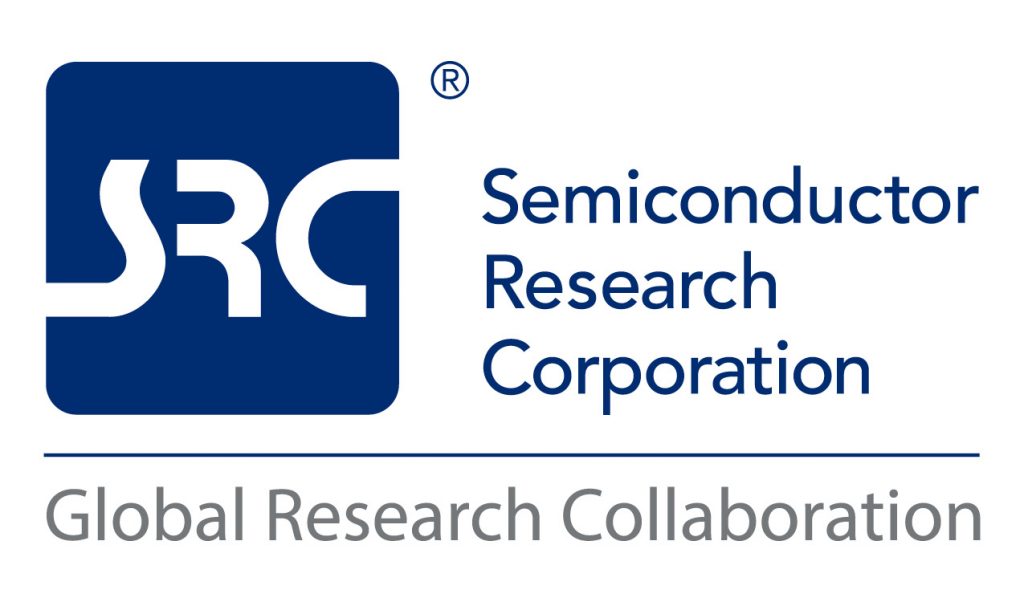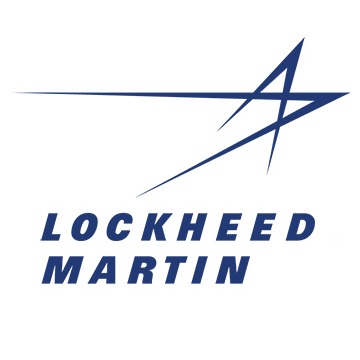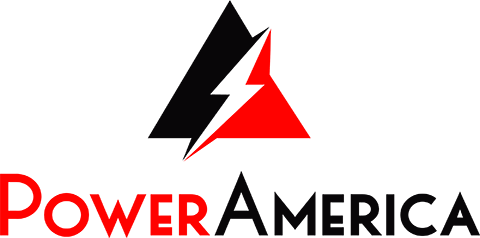 Research Center Participations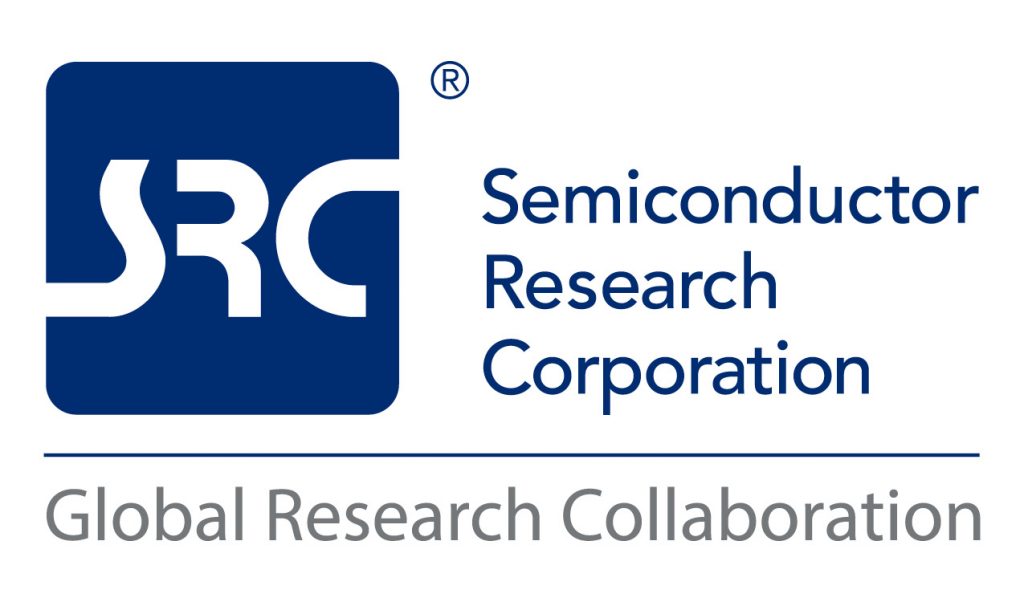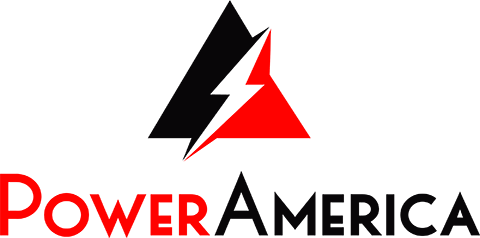 2019-09-12