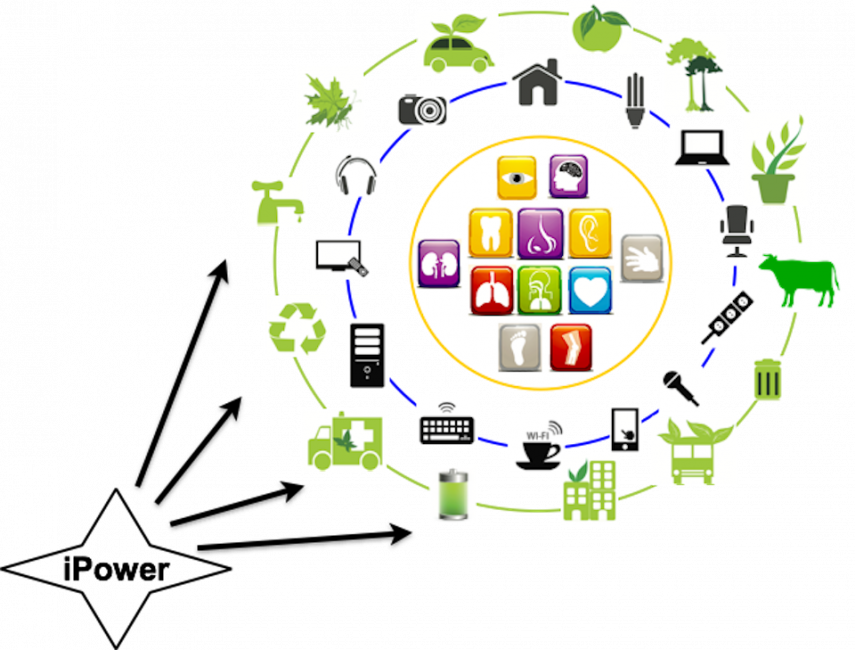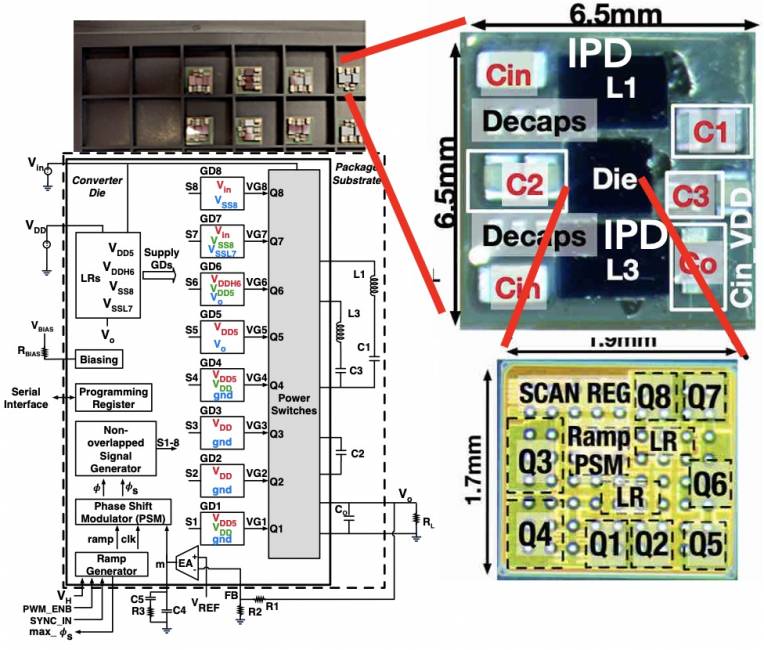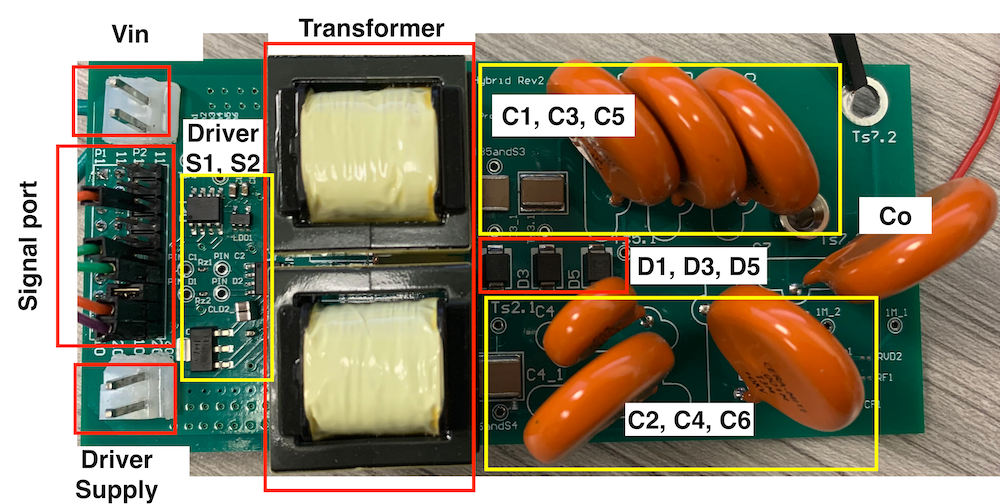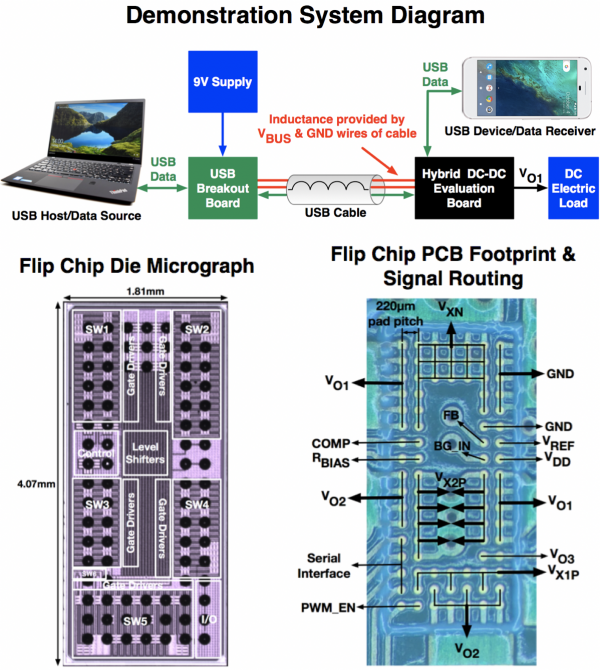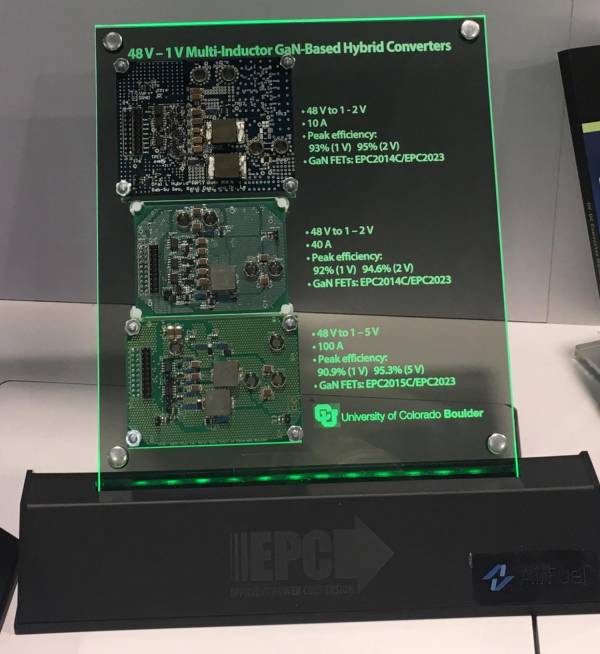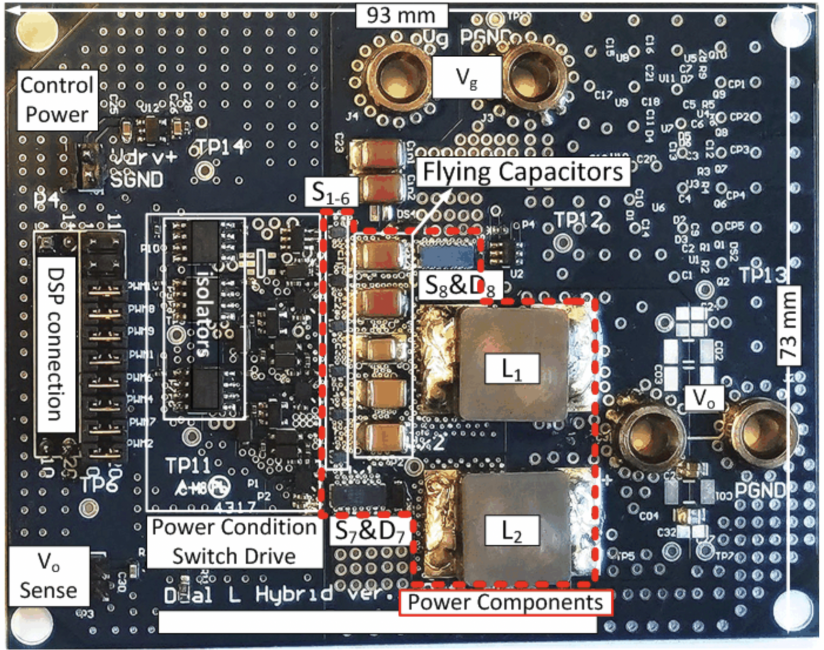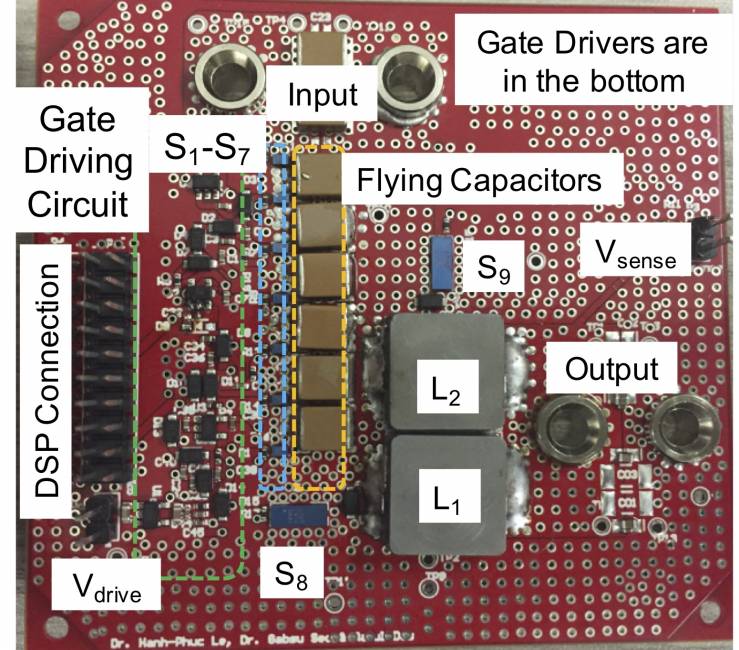 Research Mission

Our research mission is to address challenges in co-optimizing efficiency and size with performance in different electronic systems and applications, including:
High-performance computing and data centers
Mobile and automotive devices
Robots: futuristic ones
Communication systems
DC-houses and DC-buildings
Low-power biomedical implants
Internet of Things (IoTs)
Team

We are always looking for good team members. Outstanding and self-motivated students interested in joining the iPower3Es group are recommended to contact Prof. Le directly.
Our team combines individuals who love what we are doing for future energy-efficient electronics systems. We strongly support diversity in our group, department, and school where creativity is fostered together with a strong work ethic. And also very importantly, we have fun.
Sponsors
Research Center Participations
2019-09-12